Sunday March 6, 2016, Chiapas, Mexico
Communiqué from Otros Mundos AC / Chiapas – Friends of the Earth Mexico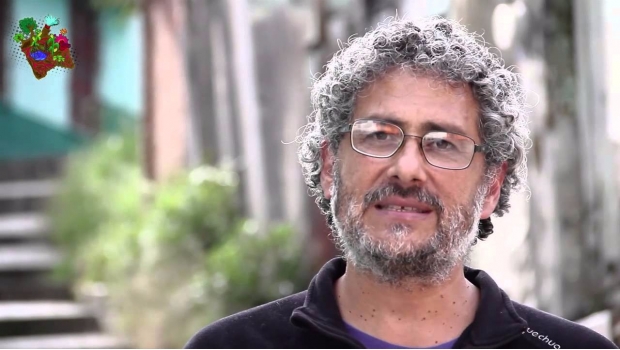 Today, Sunday at 5:00 am, Gustavo Castro Soto a Mexican human rights defender who was wounded during the assassination of Berta Caceres was intercepted by Honduran immigration authorities at the International Airport (Toncontín) in Tegucigalpa, Honduras, when tried to board the plane that would bring him back to Mexico.
We inform that Gustavo Castro Soto, coordinator of Other Worlds/ Friends of the Earth  Mexico REMAINS in Honduras and this continues to be a security risk for him. The Mexican Ambassador and the Consul had to protect him in the official diplomatic car in order to take him back to the Embassy. We still do not know clearly what is his status or under what grounds he is still being held by the Honduran authorities and what procedures are to follow.
We highlight the fact that Gustavo Castro is a victim, and we demand treatment that protects his physical and psychological integrity, and not just another suspect. He was wounded during the attack resulting in the assassination against the leader Berta Cáceres last March 3 in this country.
We ask organizations and human rights defenders to monitor the situation as Gustavo Castro was the victim of an assassination attempt in this country, in a context of widespread violence in the country.
Translation to English:
Andrés Thomas Conteris (Democracy Now! en Español)